Praying for Israel is critically important. We want to help you learn how to pray for Israel or improve your prayer for Israel. Join us monthly via teleconference or the Internet for a 24 hour international prayer meeting, in real time, for Israel and the Middle East. Download and use our free e-book, Monthly Prayer Guide for Israel to help increase your intercessory prayer for Israel. Receive intercessory updates by email or on Facebook. Follow us on Twitter for short prayer alerts at @lozministries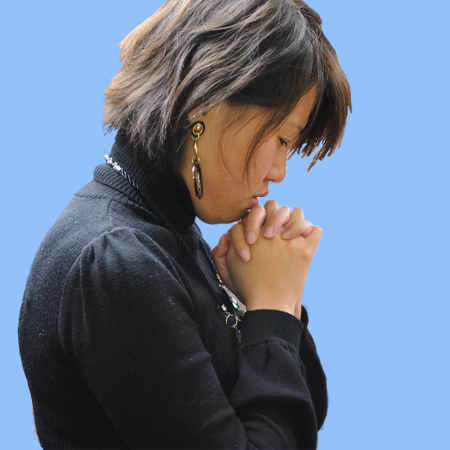 Monthly Prayer Meeting
Join our FREE, live, international prayer conference call the first weekend of each month. You can pray aloud with other belivers and ministries in English, Chinese or Spanish for Israel and the Middle East.
Prayer watches are in one hour shifts, changing on the hour, but you can call in or leave any time during the shifts. To join the global gathering and carry a torch for your region, contact us at: [email protected].
Daily Prayer Guide for Israel
Download our FREE prayer e-book! With Scripture-based prayers for every day of the month, this guide shows you how to intercede for the most important issues in Israel's restoration. Learn to pray in the spirit of Romans 10:1 "My heart's desire and prayer to God for Israel is that she be saved."
Scriptures to Pray Over Israel
Pray in agreement with Scripture to release biblical justice and prophetic blessing on Israel and the Miiddle East. This is a concise list distilled from hundreds of Bible verses.
Pray With Insight
Access the latest news from reliable sources about Israel, the Jewish people and the Middle East. Pray with knowledge and discernment of the times.
For Zion's sake I will not keep silent, for Jerusalem's sake I will not rest, until her righteousness shines out brightly, and her salvation as a blazing torch… On your walls, Jerusalem, I have set watchmen. All day and all night, they will never hold their peace. You who remind Adonai, take no rest for yourselves, and give Him no rest until He establishes and makes Jerusalem a praise in the earth.
(Isaiah 62:1, 6-7, TLV)